21st Century Community Learning Centers
Community Learning Center is an opportunity for students in grades K - 8 to receive academic assistance, take part in physical activities, and participate in enrichment activities, while while providing working parents with after-school care, all in an inviting and fun learning environment.
Details
Grades Served: K - 8

Start Date: August 17, 2015

Service Dates: Each School Day

End Date: May 26, 2016

Community Learning Center Hours: 3:15 - 5:45 PM

Registration Fee: $5 Due at registration

Daily Rate: $2 per day

Daily Activities: Tutoring and Remediation, Homework and Test Prep, Enrichment Activities, Snack, Physical Activities

Activities: Field Trips and Summer Camp (TBA)



For more information contact LaFreda Griffin at (334) 335-6519 Ext. 207. Fax: (334) 335-6510. lgriffin@crenshaw-schools.org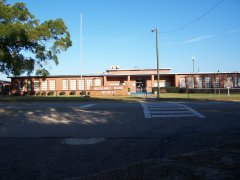 Lights On After School Soar High Academy Tiger Institute
Brantley Highland Home School Luverne School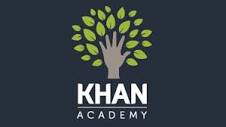 Khan Academy is a non-profit educational organization created in 2006 by educator Salman Khan to provide "a free, world-class education for anyone, anywhere". The organization produces micro lectures in the form of YouTube videos.